Bethlehem Tilahun Alemu has broken every popular perception of Ethiopia, now she wants to start a coffee brand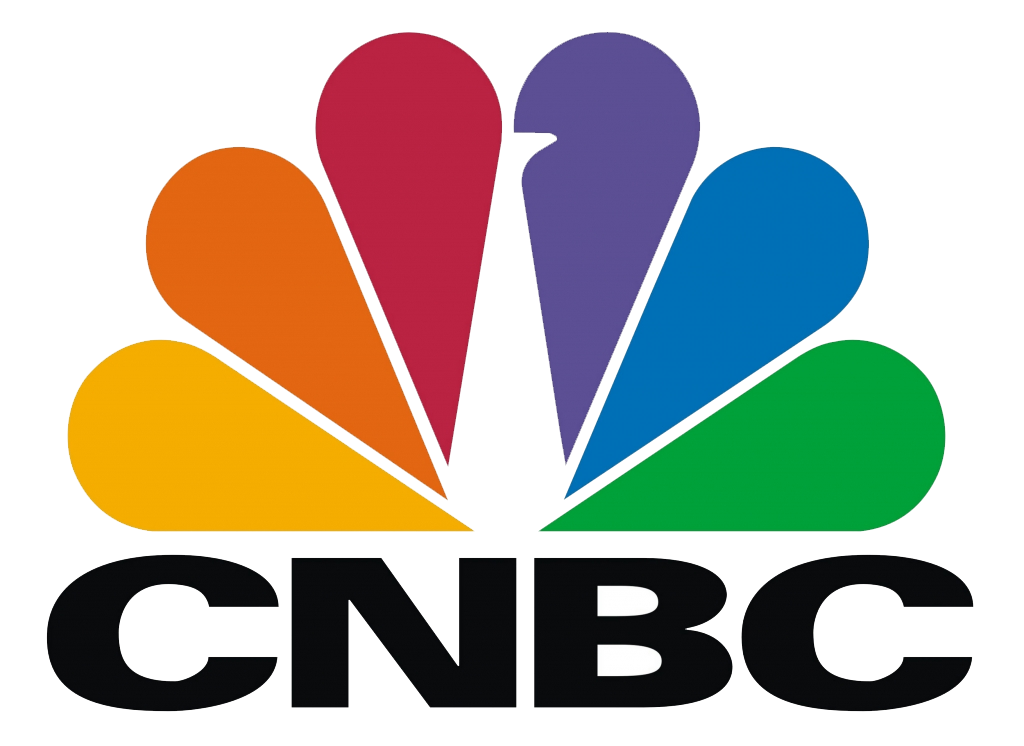 The Adams Pavilion, a dusty shopping centre selling aromatic oils, kitschy cushions and costumes in the noisy Sar Bet area of Addis Ababa, is hardly the setting for a flagship shop selling high-value branded shoes to 16 stores around the world, from Singapore to Switzerland to Silicon Valley.
Yet, that is where it all started – from a single outlet in Ethiopia.
Above the din of traffic outside, the diminutive Bethlehem Tilahun Alemu, in jeans, a white T-shirt and blue blazer, her hair coiffed into a careless bun, is retelling the genesis of her hugely successful business, soleRebels, ten years ago.