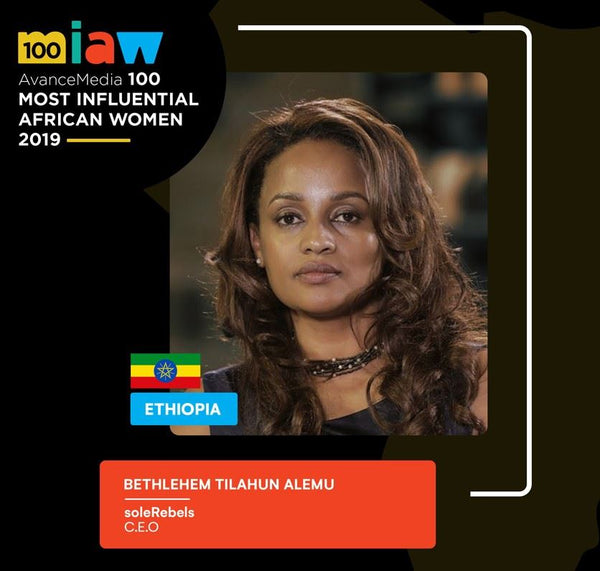 Bethlehem Tilahun Alemu, Garden of Coffee founder and CEO, has been recognized as one of the 100 most influential African women in 2019 by Avance Media.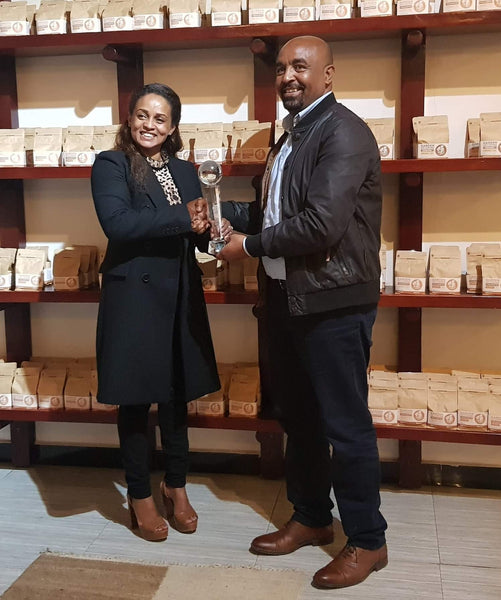 Garden of Coffee has been awarded #1 Value Added Coffee Exporter by The Ethiopian Coffee & Tea Authority.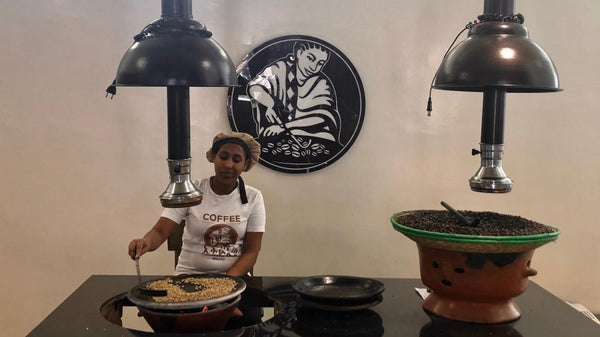 Garden of Coffee has been featured by Quartz in a new article, Ethiopia already exports coffee beans—exporting its culture will be the next big step.