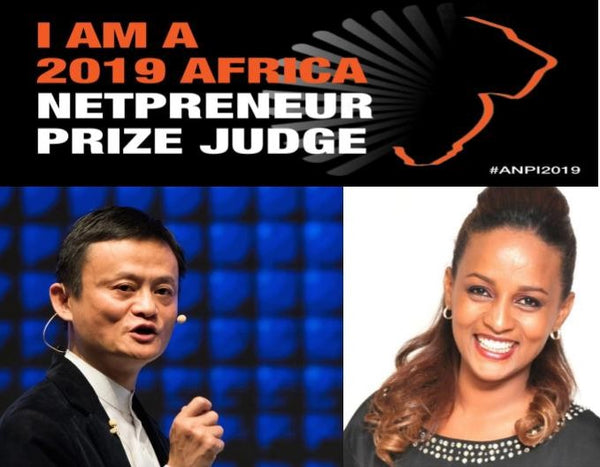 Garden of Coffee founder Bethlehem Tilahun Alemu has been invited by Jack Ma / 马云 to be an #ANPI judge this year.
The prize at stake? $1 MILLION USD.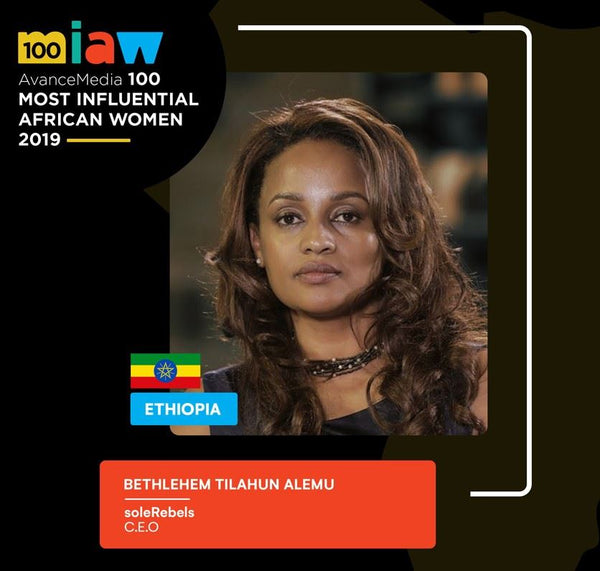 Bethlehem Tilahun Alemu, Garden of Coffee founder and CEO, has been recognized as one of the 100 most influential African women in 2019 by Avance Media.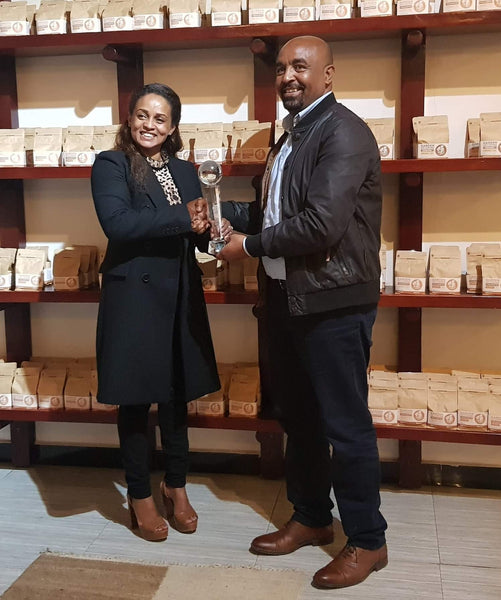 Garden of Coffee has been awarded #1 Value Added Coffee Exporter by The Ethiopian Coffee & Tea Authority.